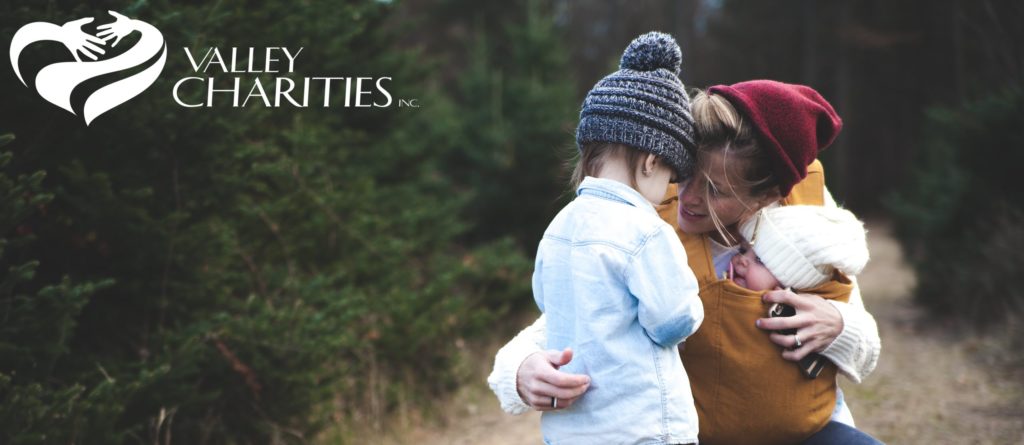 PREVENTING HOMELESSNESS IN THE MAT-SU VALLEY
Housing Assistance Partnership Program
We work alongside Mat-Su organizations bridging a temporary financial gap that will enhance a Valley residents long term housing sustainability.
The term " homeless" can conjure up images of people on the street because of addictions or mental illness. However, a large part of the homeless population is comprised of individuals and families who experience the misfortune of lost income, or a large financial emergency (car repair/doctor bill) that prevents paying the rent which results in eviction.
If you find yourself in a situation where losing your home/residence is imminent, you can contact one of our partner agencies listed bellow.
PREVENTING HOMELESSNESS IN THE MAT-SU VALLEY
Housing Assistance Steps
Actions taken to prevent persons who are in imminent danger of becoming homeless from losing their permanent residence. This may include payment of past due rent or mortgage; payment of delinquent heating fuel or electric/gas utility bills.
A person needs to contact an agency case manager in your geographical location for an over the phone assessment screening. If the person is a resident of the Valley and does qualify, they will then be asked to come into our office to sign paperwork and present a hard copy of:
/ Eviction Notice
/ Utility Shut-Off Notice
/ Proof of Income
/ Photo Identification
/ Names, Dates of Birth (s), and last four digits of Social Security Numbers who are all in the household
Please make sure that your voice email box is not full in case you are called and cannot answer the phone at that moment.
Please call
Adam Pollock, Case Manager
Over the phone Assessment Screening
adam.pollock@valleycharities.org
907-354-4660